Vendredi 7 décembre la Nuit de la Glisse fêtait ses 30 ans au célèbre cinéma Parisien du Grand Rex.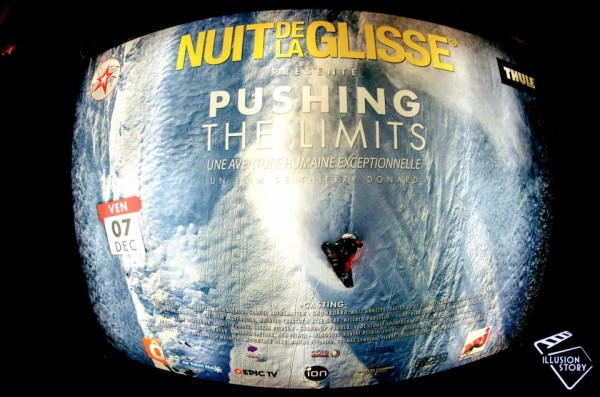 Pionnier de la vidéo extrême, Thierry Donard avait fait appel à Christophe Morera, boss de Race Company et speaker de sports extrèmes depuis des années pour commenter la soirée et l'avant-première du film « Pushing the limits ».
Un des temps forts de la soirée fut la remise d'une récompense à Robby Naish en tant qu'invité d'honneur.
Retrouvez le trailer de « Pushing the limits » avec les riders du Team Santacruz MIA ICI.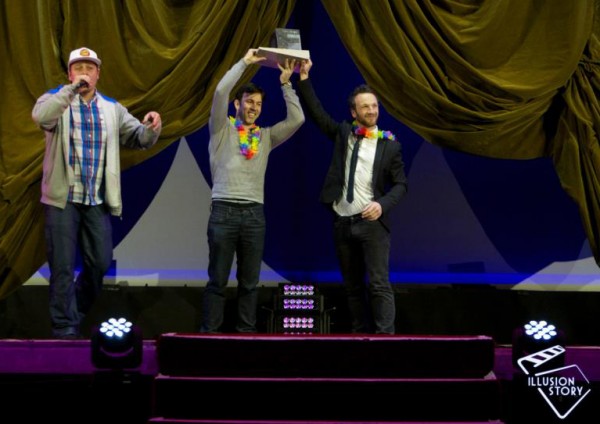 Crédit photo Illusion story/Facebook nuit de la glisse