AND THE WINNER IS…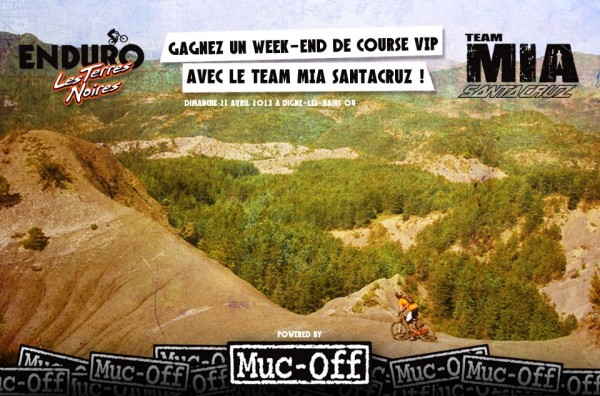 Vous avez été nombreux à participer à notre jeu concours ENDURO DES TERRES NOIRES powered by MUC OFF. Le hasard vient de désigner l'heureux gagnant. Il s'agît de Arnaud Pfeiffer!
Arnaud merci de nous contacter en MP dans les meilleurs délais afin que l'on puisse mettre tout ça en place…
Merci à tous pour votre participation!